Data Science & Analysis
APOGEE has the best Data Scientists!*
Let the skilled teams at APOGEE improve productivity, maximize possibilities, and help transform your deliverables and processes through powerful statistical analysis, machine learning, and data visualizations.
*( p > 0.05 )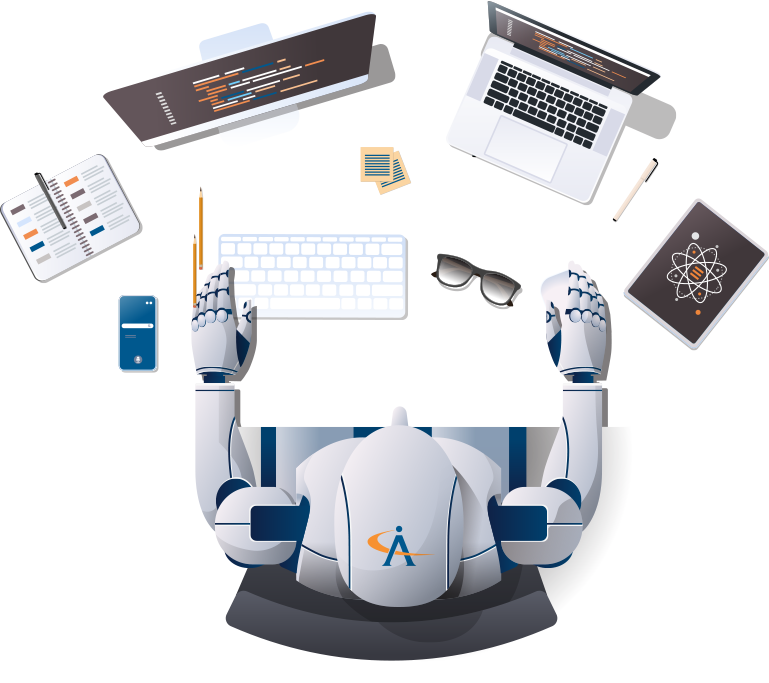 To Insights & Beyond!
Our data scientists perform model-driven data analyses to enhance planning & productivity. As data transforms into insights, processes & methodolgies evolve, enabling knowledge-driven real-time decision making.


Data Viz & Training


Intelligence Fusion & Analysis
APOGEE Data Viz Engineers are focused on helping our clients empower their people and decision-makers with data and find opportunities they have never seen before. Our Big Data Trainers can teach hands-on classes and certification programs to teach your staff to fish in the Big Data Lake and mentor your in-house data scientists.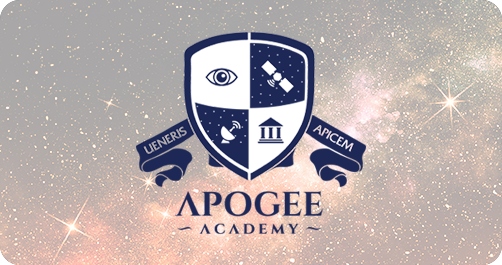 APOGEE Data Scientists apply individual and collective cognitive analytic methods and technologies to analyze, weigh, correlate, and test data hypotheses to extract common truths from our client's studies and business data. Our Experts in Tableau Software and Structured/Unstructured data sources transform these data truths into knowledge products on the big scale.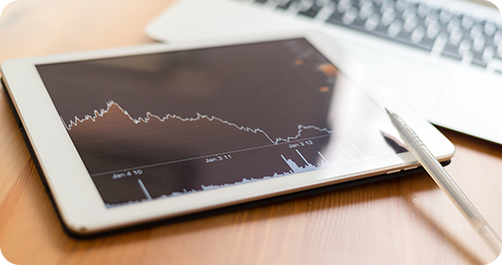 Don't be an outlier. Let APOGEE be your statistically significant other!
At APOGEE, we apply an array of practices, technologies and systems to turn your Big Data into Trusted Knowledge. APOGEE's Data Science & Analysis approach follows Agile Management & Development processes to ensure responsive flexibility, rapid results, and high customer satisfaction.