APOGEE for Everyone!
APOGEE is not a conventional company, and we don't intend to become one. True, we strive to emulate the attributes of the world's most successful organizations and focus on innovation, entrepreneurship, and smart business practices – but even as we continue to grow, we're committed to retaining a small-company culture. At APOGEE, we know that every employee has something important to say, and that every employee is integral to our success.
Open Positions
Choose an option below to filter by career opening category.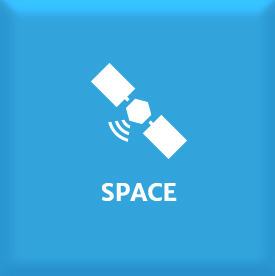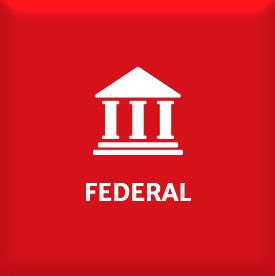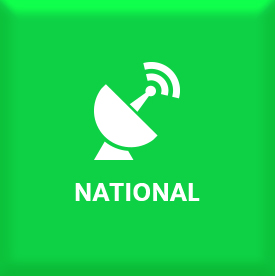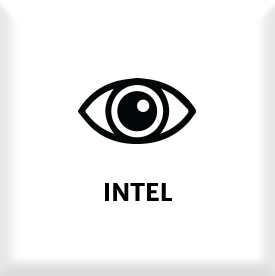 Time Away
APOGEE provides up to 288 hours or 36 days of Time Off to employees.
New Year's Day, Presidents' Day, Memorial Day, Juneteenth, July 4th, Labor Day, Thanksgiving, Christmas Day
4 floating holidays to use whenever you wish. Floating Holidays are allocated twice a year. 2 on January 1st and 2 on July 1st.
APOGEE provides all employees personal time off benefits.
< 2 years – 18 Days annually
< 4 years – 20 Days annually
< 6 years – 22 Days annually
< 8 years – 24 Days annually
PTO accrues biweekly
Part-time employees accrue on a pro-rated basis.

APOGEE Retirement & Savings Plan
APOGEE wants to ensure that every employee can maximize retirement growth and save for other goals. To provide this flexibility, the Company provides a 401(k) with a generous company match and an added discretionary Profit Sharing component.
APOGEE 401(k) and Profit Sharing
Company Contribution - 5% of salary annually
Company Match - 100% of your contribution up to 5% of your salary
Benefits...Beyond the Basics!
APOGEE management strives to recognize those APOGEE professionals who are performing above & beyond! We stress communication with you, your teammates, and our customers to make sure that management "sees" your awesome accomplishments.
APOGEE provides its APOGEE-niuses with Educational Assistance toward management-approved training, tuition, continuing education, and conferences. Annual cap is $5,250. APOGEE assists by offering software, books and the training you need to excel in your job. APOGEE will purchase for you any approved materials that apply to your job.
APOGEE-niuses are on-the-go! APOGEE provides a Mobility Bonus for Internet and Cellphone services. We have an on-line time & expense system and interactive website that is integral for our business processes. To ensure that you stay in touch with your colleagues and customers, and check on the latest APOGEE social media postings, having online access is key. This bonus is paid out quarterly in the amount of $250.
Many of APOGEE's top employees were referred to us by other employees. We encourage candidate referrals by rewarding employees when an exempt referral is hired and works for us for 120 days. The amount of that bonus will vary based on the position, duration, budget and revenue projections.
APOGEE matches up to $250 of employee contributions to qualifying charities and organizations.

Health & Wellness
APOGEE provides a comprehensive and affordable Health &Wellness coverage package to ensure our employees and their families have the coverage they need. Our plan includes Medical, Dental, Vision, Flexible Spending, Life, Accidental Death & Dismemberment, Short Term Disability, Long Term Disability, and optional additional Life Insurance.
Your career as an APOGEE-nius starts here.