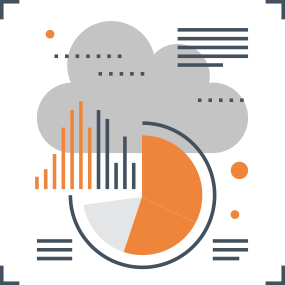 Business Services
Make Innovation Happen!
For over 20 years, our world-class business professionals have delivered state-of-the-art technical support, project management, and business analyses to enable tactical and strategic organizational breakthroughs and process improvement.
Create. Work. Inspire. Let's GO!
From motivated technical leadership to dedicated project management that works alongside with your company to create something innovative, APOGEE is committed. Our commitment means that when your enterprise wins, we win. When the chips are down, we're right there in the trenches with you.

Finance & Program Control
Managing financial/budgetary risk, performance and providing contract oversight is a core client responsibility. APOGEE Finance & Program Controllers are active stewards protecting the quality, integrity, and transparency of data while facilitating, innovating, and improving client processes.

Portfolio Management
APOGEE is proud to help clients manage their organizations' IT projects, resources, and investments, in an effort to maximize resources, minimize costs, deliver on objectives, reduce redundancy, and enable better decision making.

Action Officers & Executive Administration
APOGEE AO's fuse organizational data into knowledge products and our EA's navigate organization and personality politics to keep information flowing and enable effective decision making.