APOGEE SWAG!
Posted June 18, 2019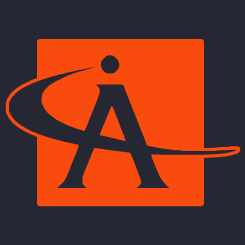 Because of all the new employees and monthly Job Fairs we were nearly out of SWAG and have had to replenish our stocks with new awesome stuff.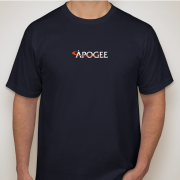 First up, Shirts We All Crave (SWAC)!
The APOGEE Summer T comes in both Ladies and Mens designs that are cool and ready to impress casually or under a blazer or cardigan.
If you're chomping at the bit to rock the latest APOGEE Summer fashion be on the lookout for the upcoming google SWAG request form.
#APOGEAR!