APOGEE Holiday Cheer!
Posted February 04, 2021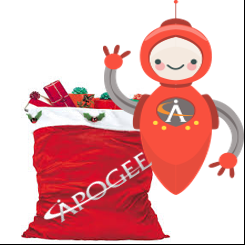 2020 has been downright Ho-Ho-Horrible!   I think after Fires, Floods, Viruses, Masks, Elections and the uncertainty of each work day that it's safe to say...BRING ON 2021!
During this trying year, It's been a struggle for Apogee to maintain the connection, care and closeness that makes all our work lives better. We miss you! 
As you navigate your way through quaran-teaming, social distancing and zooming to keep holiday traditions safe, Apogee wanted to give each of you something extra to celebrate!  To recognize your awesome flexibility, loyalty and commitment to the mission, we come bearing gifts!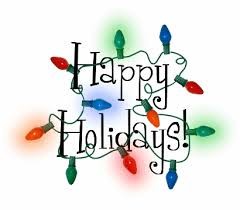 $500 Holiday Bonus!
Please unwrap and enjoy a $500 Holiday Bonus!  This bonus will be paid out to full-time exempt employees in your December 31st pay check!
1% Profit Sharing 
When this year finally ends...Apogees' 2020 books also close.  Early in 2021, a 1% profit pool will be created and allocated to eligible employees.  This profit sharing contribution is in addition to the company 401(k) 100% match up to 10% of your salary contribution.  Details to follow.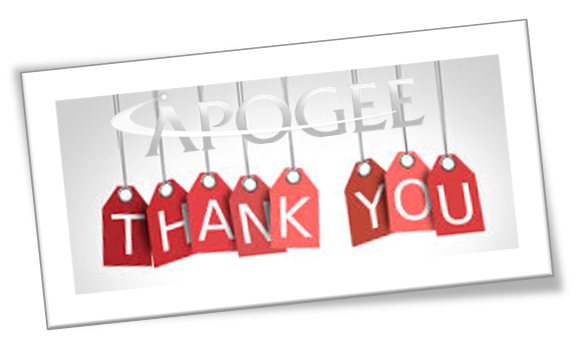 Please reach out to Apogee Finance, Jen Jenkins or call 703-636-2822 with any questions.  Stay Safe out there!