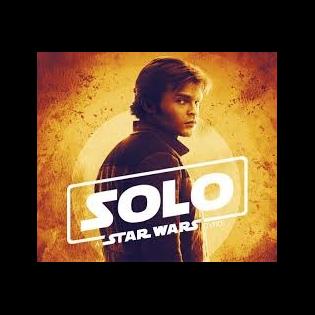 Solo: A Star Wars Story
Date:
June 5, 2018
Location:
Bow Tie Cinemas, RTC
Join the APOGEE Rebel Alliance in viewing this Star Wars prequel that introduces the galaxies most beloved scoundrels Han, Lando, Chewie and the Millennium Falcon.
June the 5th be with you!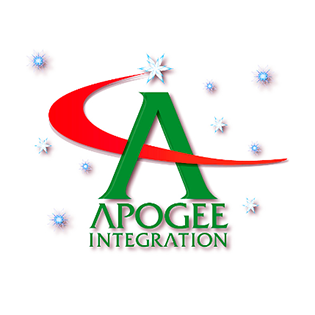 2018 APOGEE Winter Festivus
Date:
January 20, 2018
Location:
Barcelona Wine Bar, RTC
The Apogee Winter Fiesta-vus is always on the "TAPAS" of everyone's holiday party list.  Senores and Senoritas you are invited to come "BASQUE" and fiesta with us!