Complex Data
Applied Intelligence
APOGEE best-in-class engineers, data scientists, software developers and business strategists are ready to revitalize mission collaboration and solve your next generation engineering and analysis challenges.

ap·o·gee /'apәjē/ noun
the peak or highest point in the development of something; the climax or culmination.

the point in the orbit of the moon or a satellite at which it is furthest from the earth.

your partner, employer, solution provider of choice



Your career as an APOGEE-nius starts here.
Life is looking up!
Head in the Cloud. Feet on the Ground. Partnered with Stars.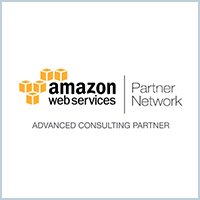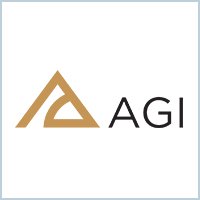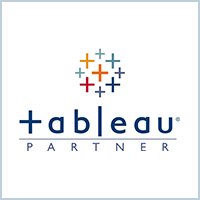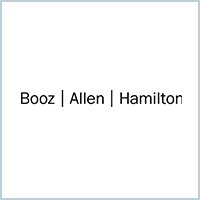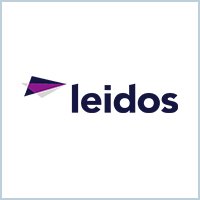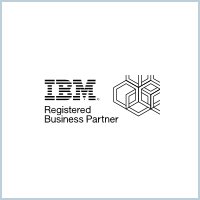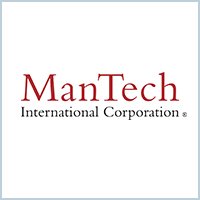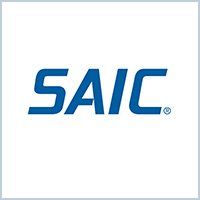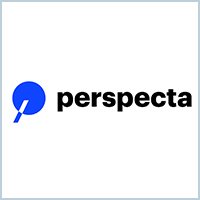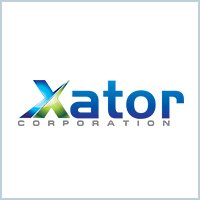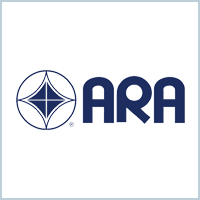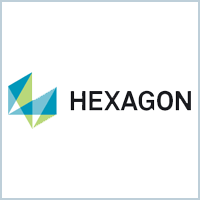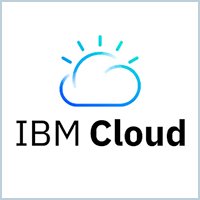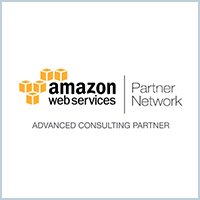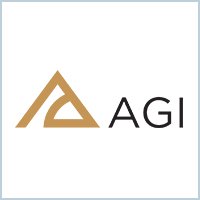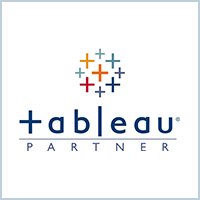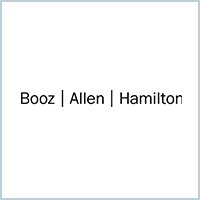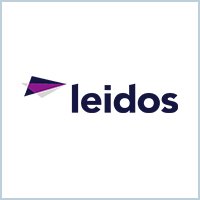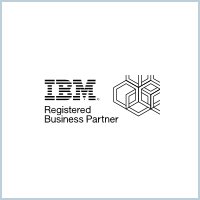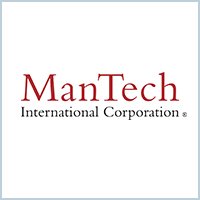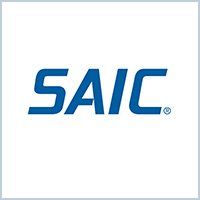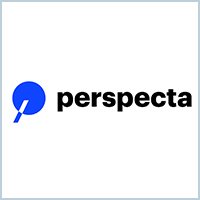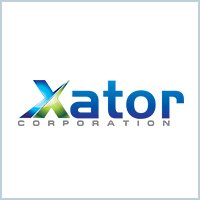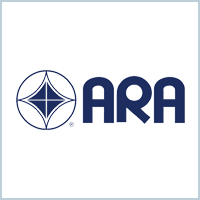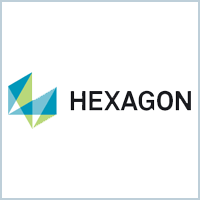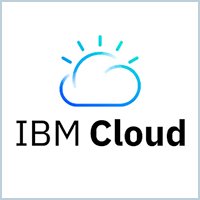 Providing awesome engineering, analysis, development & business expertise to the Intelligence Community and Beyond!