A Blog About Life at APOGEE Showcasing Our Innovative Spirit, Creativity, and Culture.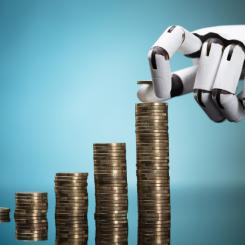 Posted: April 28, 2018 by Chris Johnson
APOGEE, is not owned by Venture Capitalists focused on maximizing shareholder profits.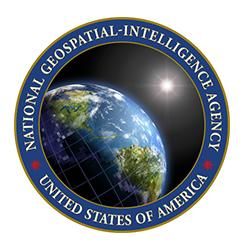 Posted: April 16, 2018 by Brian Harris
We hear a lot about technology being the answer to big data glut and turning disparate data sources at federal agencies into cohesive trusted knowledge. How? Start over in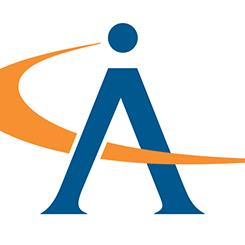 Posted: April 15, 2018 by Chris Johnson
We wanted a new website and updated on-line presence to better collaborate with our partners, clients, and future associates on that which we are most passionate about: providing awesome engineering, analysis, development, and business expertise to the Intelligence Community & Beyond.